Tag: yimmy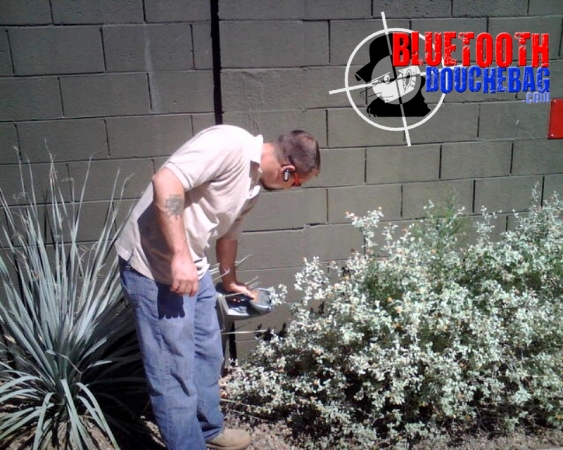 [ratings]
"Hmmm, I'm getting some interference on my bluetooth earpiece…..perhaps it's these POWERLINES I'M CHECKING!"
Location: Phoenix, AZ
Submitted by: Yimmy the Tulip
[ratings]
QT (Quiktrip) is a new hot spot these days, you could probably spend a full day in there just getting these phenomenal pictures…plus their taquitos are AMAZING!
Location: Phoenix, AZ
Submitted by: Yimmy the Tulip
Click to ZOOM!
[ratings]
Seriously, do they not have ice in Italy?  Isn't that wear they invented shaved ice?  It's not that hot out here in AZ anymore…simma down on the ice!
Location: QT in Phoenix, AZ
Submitted by: Yimmy the Tulip