March 22, 2010
Spoiler Alert! Sinbad Fired for Being a Bluetooth Douchebag on Celebrity Apprentice
For those who tuned in last night to Celebrity Apprentice, you probably noticed Sinbad and Goldberg committing the ultimate bluetooth headset sin…wearing a bluetooth headset on television.  It's no wonder Donald Trump fired him.  Trump claims he failed at being the project manager but we all know he fired him for one of two things.  Being a bluetooth douchebag, or not closing enough deals.
Here's the breakdown:
Hey, it's team RockSolid. Wait a minute…what's that in Sinbad's ear???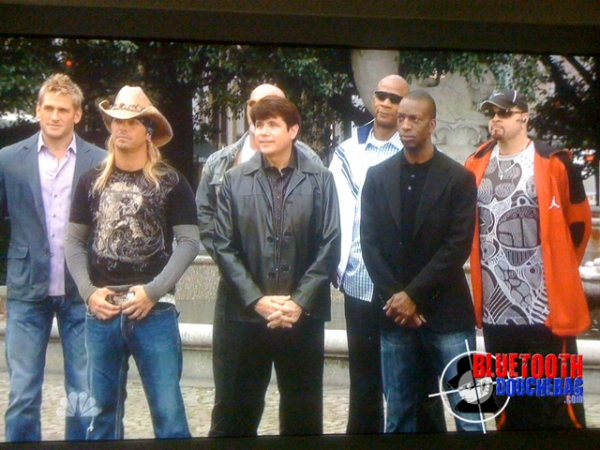 Oh SNAP! It's a bluetooth headset! Despite being on a huge national television show, Sinbad feels it's necessary to be accessible at all times for anybody who might be calling.  After all, when your last "hit" was Houseguest, I suppose you can't afford to pass ANYTHING up!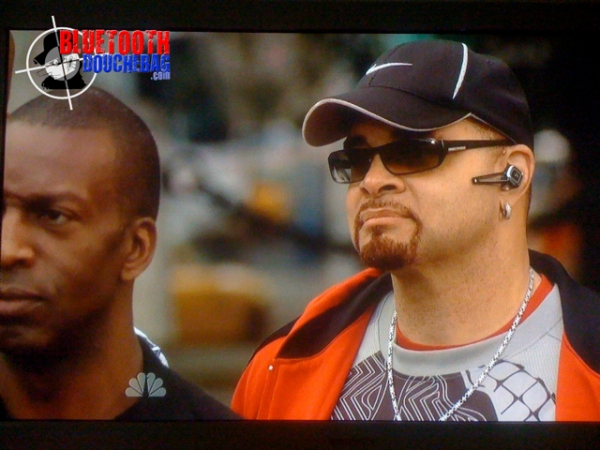 Sonofabitch! It's contagious!  Great, now you've infected Goldberg with the BTDB sickness!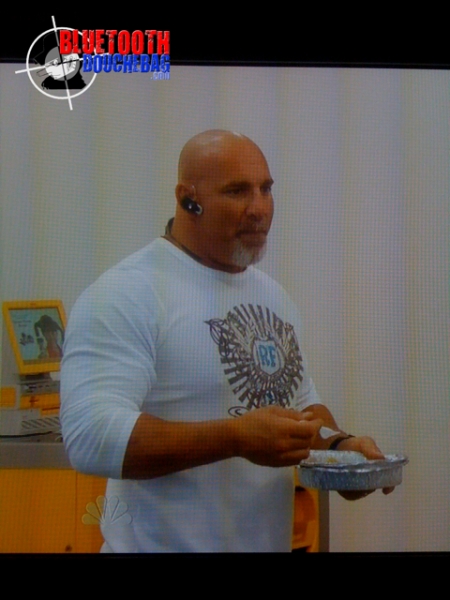 Goldberg questioning his BTDB mentor as to the whereabouts of his bluetooth headset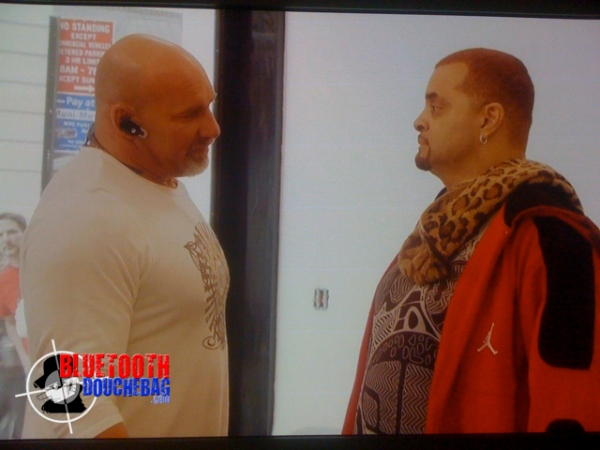 Phew! He found it again, back to closin' deals!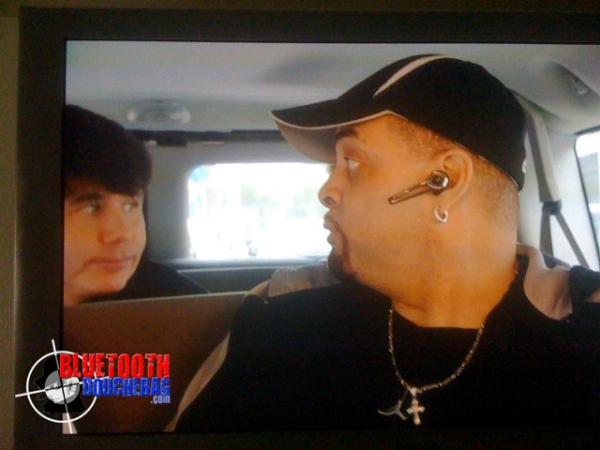 Whoa whoa, wait a minute.  So Sinbad, when you actually use the phone you hold it up to your ear? WTF is the point of the headset then? Oh, that's right, to make you appear more important than you are.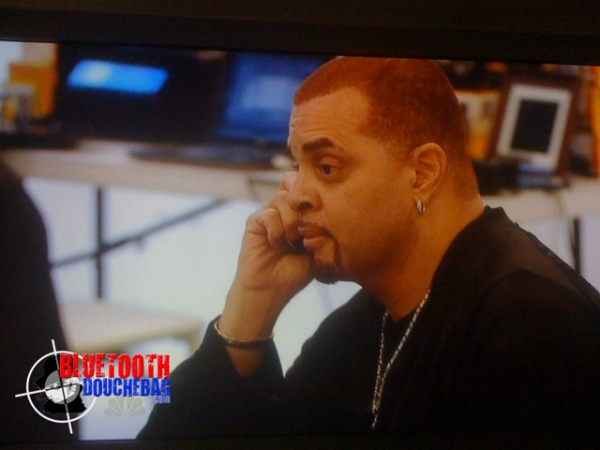 "Sinbad, you didn't close enough deals…you're fired"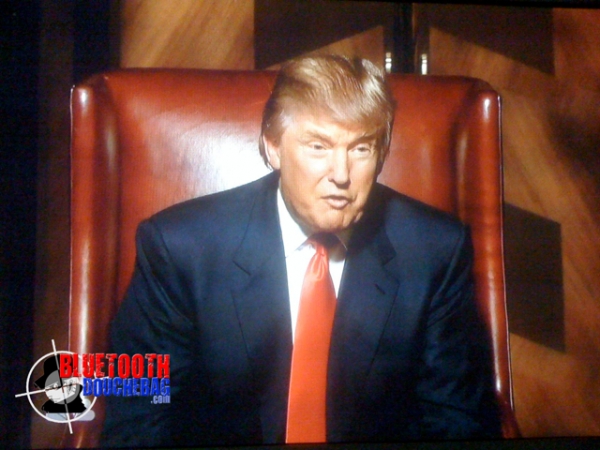 "Peace Out!"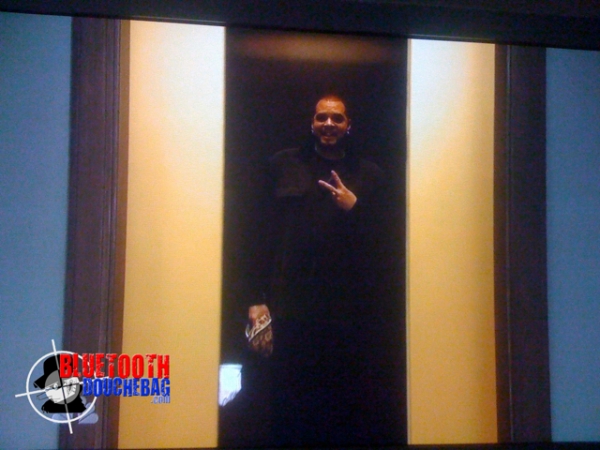 "Yeah Sinbad, peace out….douchebag."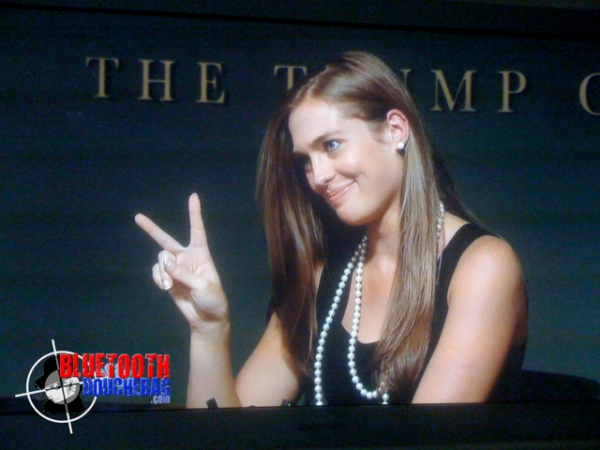 [ratings]
UPDATE!: Holy shit, this guy just loves his bluetooth headsets!  Look what I found on IMDB while looking up Sinbad's LONG list of amazing work! Sinbad wearing another bluetooth headset.